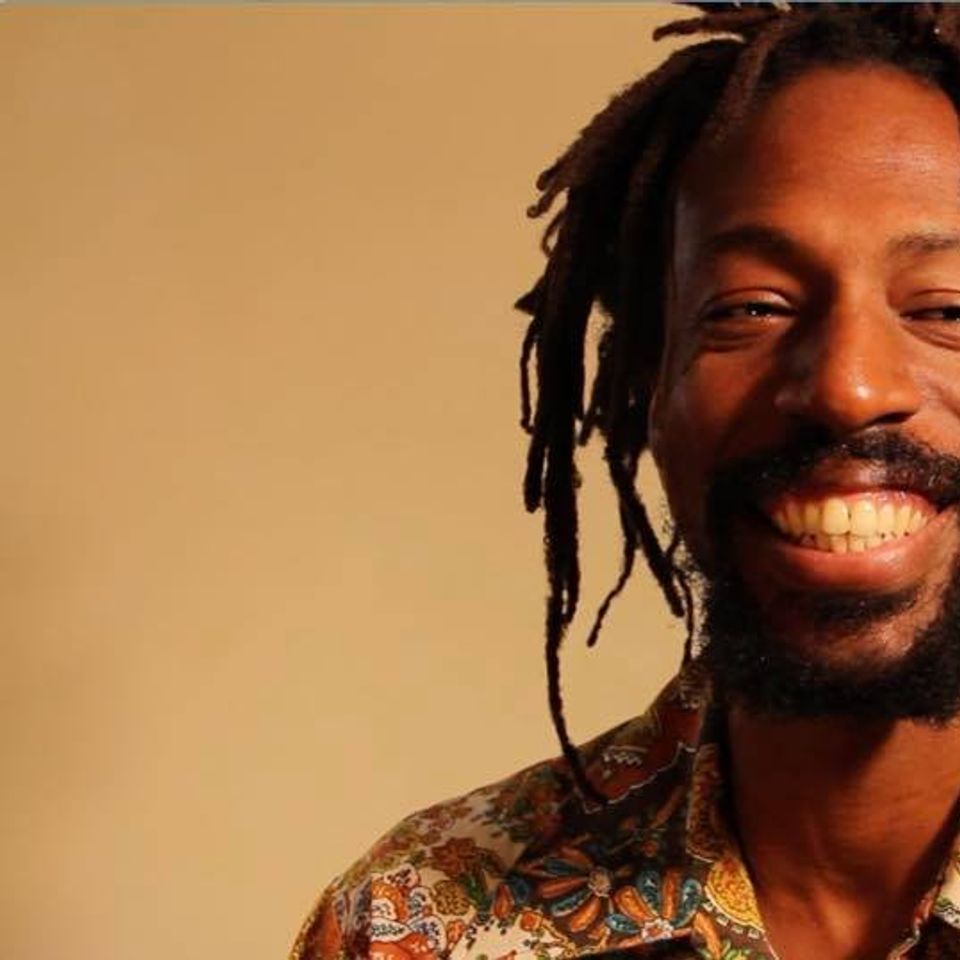 spirit is a rEvolutionary Somatica practitioner incorporating elements of sensuality, sexuality, spirituality and the various "realities" (our society and daily practical challenges) to holistically obtain desired effects of eroticism and greater intimate relations with self and the world that surrounds us.  
spirit has 30 years of experience as a spiritual advisor and counselor along with; community organizing, mentorship, prison/school/community workshops on arts and exploration of another world for the liberation of all beings, being an international touring freedom singer (musician) who devotes songs that speak to liberation and a pedagogue that assist with the professional development with individuals as well as organizations. spirit has a B.A. in Psychology and Communications. 
spirit offers experiential sex and relation guidance (coaching) working with parents/partners, lovers, rEvolutionaries and those seeking to improve their ever growing and loving relations providing tools to assist with self awareness, repair, inner child and having the sex and intimate relations you want and that are right for you.
we explore a mutually vulnerable experience while creating a *relation lab. we practice intimate relations starting with self and with others. this method is inspired and explored with the tools of the Somatica Institute. we will add various healing methods infused offering services on embodiment, sexuality and relationships.
spirit is an afro-indgenía maroon (of Puerto Rican and Jamaican descent) who was born, raised and currently resides in New York City. seeing clients in the New York, Tri State area and online.
*a relation (relationship) lab is one that is created by practitioner and client to be a safe, vulnerable and liberating container to practice the tools needed to obtain what you desire. 
"spirit was thought-provoking as well as thoughtful, engaged and engaging, and challenged my students to new ways of thinking while appreciating them for their work. spirit is a dynamic speaker and a deep thinker who dives into difficult subjects with ease and grace, bringing the audience along with him. I especially appreciated his ability to weave body, mind and spirit back together with the ecology as well as our social environment, centering social justice as an essential part of the work of sex education and therapy."
Dr. Rosalyn Dischiavo, Founder and Director of Institute for Sexuality Education and Enlightenment, professor, author, an AASECT Certified Sexuality Educator (CSE) and Sex Educator Supervisor (CSES), President-Elect of the American Association of Sexuality Educators, Counselors and Therapists, Doctor of Education in Human Sexuality.