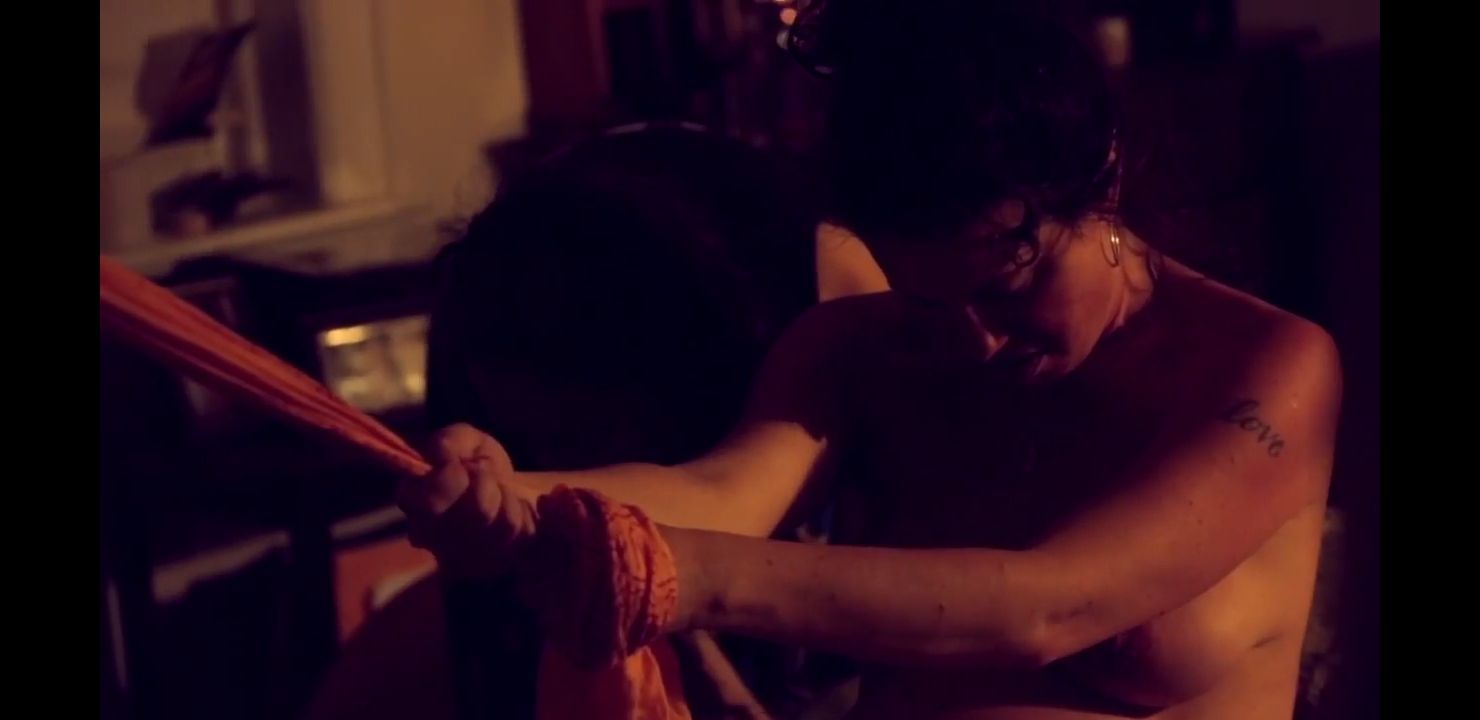 you breathe and you push through. 
you give with your love. 
selfless 
in the event a note was missed 
I'll rekindle the ensemble 
to orchestrate and opus of focus. 
how many planets orbit your nectar? 
too many, not enough 
a goddess amongst godesses 
pedagoddesses speak truth into being 
and you being living proof of seeing, 
the rainbow of possibilities that patriarchy has denied. 
rEvolutionary matriarch, mother earth centered, indigeneity running through your veins 
as you push, birthing maroons to lead with a natural mystical art that is equivalent to any politic. 
i am because you are. 
i breathe because you have spoken. 
you are a reflection of all mothers. 
of earth. pachamama. 
may we continue to honor you 366 days and thensun. 
i can never match your gifts, 
yet i will spend my physical and spiritual days humbled by your humility 
your essence of humxnity. 
womxn of sanity. 
healer of healers. 
I love you and all that you are, were and continue to be. 
give thanks to @norma lynch for breathing me through portals. 
give thanks to @rosa bettina for marooning our two through homebirths. 
give thanks Rae Maxwell for capturing. 
give thanks for the support of our maroon community for assisting us in mothering our two cubs and the other babies and children we come across to love.